Pictures of Cats
Have a look through the pictures of cats on this page to see an extensive variety of cats that are out there today!
Whether you look at the size, color or specific breed of a cat, there are a ton unique cats out there..
Cats can be playful, cuddly and loving, no matter what their breed may be. Whether flying through the air, snuggling in their bed, causing mischief, or playing with their friends, cat pictures are always sure to put a smile on anyone's face!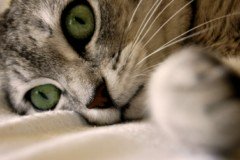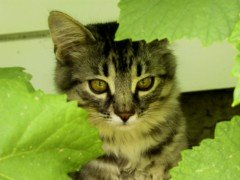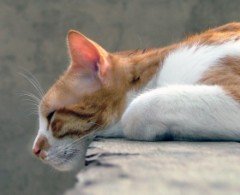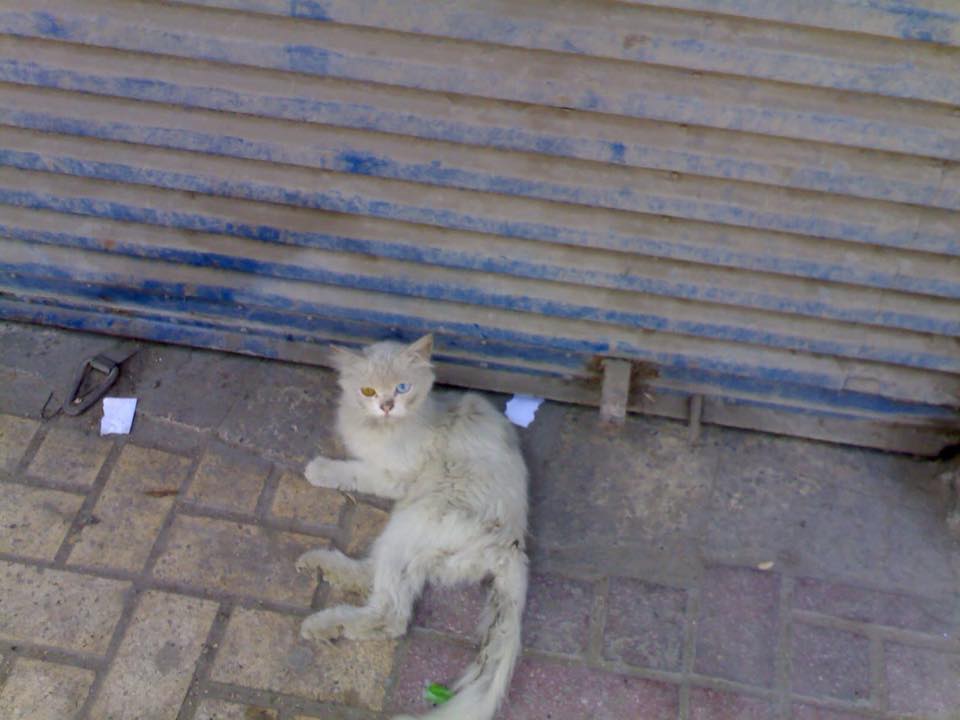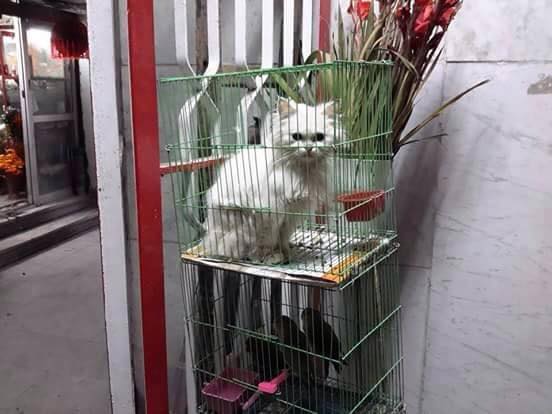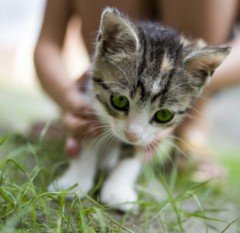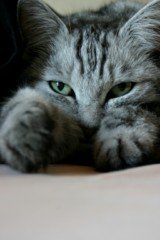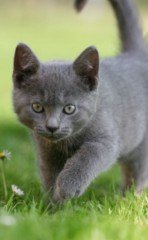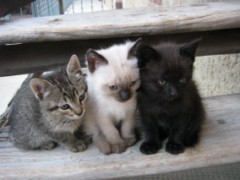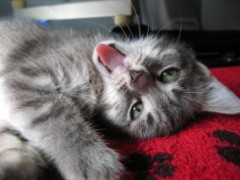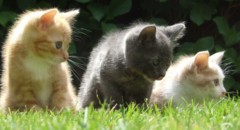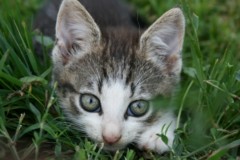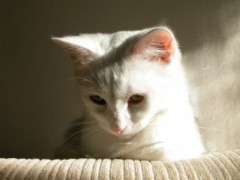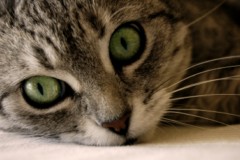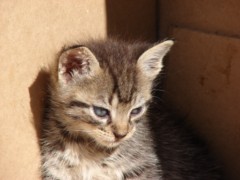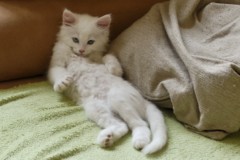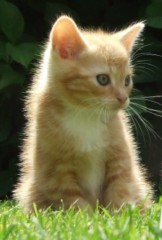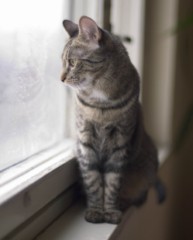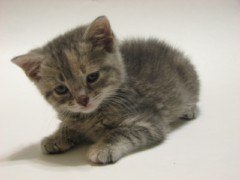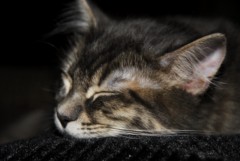 Want to find Siamese Cat Photos? How about some pictures of kittens? 

Would you like a webpage
dedicated to your cat or kitten?
Brag about your cat or kitten to the world by having its own web page written or you can post comments about the cat and kitten pictures displayed.

Let everyone know how cute your feline is by sharing your story and picture. Give me some details about your furry kitty. How old is your cat? How did you get her? What makes her the cutest cat?
What Other Visitors Have Said
Click below to see contributions from other visitors to this page...

---
Home

»
Pictures of Cats
---
Come and join us
We're a thriving community on Facebook, too. Click the Like button below to follow along, then pop on over and say hi. 

If this feels like your kind of place, why not bookmark us and visit us again? We'd love to see you. Links to new or updated pages are always included in What's New? 
Or, to make sure you never miss out on anything, use the form below to sign up for our newsletter. 
Enjoy this? Don't miss out
Sign up for our free newsletter!
Our monthly stroll through items of interest, news and stories, photos, tips, and our cats of the Month.
Don't worry — your e-mail address is totally secure.
I promise to use it only to send you Siamese Cats.
.